145 years in business
Oppenheimer is now a modern and innovative organisation.
Oppenheimer has grown from an international family owned business lead by Harry Oppenheimer, to a 100% Australian owned and managed private business. From 1914, the Oppenheimer Casing Co., as it was known then, decided to combine old world tradition with new world technology. Under the leadership of Harry Oppenheimer's son, Seymour, the Oppenheimer Casing Co. was among the first to recognize the possibility of using regenerated cellulose for sausage and smoked meat casings. This single idea propelled Oppenheimer to a position of leadership in the world meat processing industry. In the mid 1980's, the then management team of Oppenheimer's Australian based operations formed a bid to take control of the business. This management team allowed the domestic operations to flourish and expand into a new area of opportunity and global growth. In the early 1990's, Oppenheimer refocused on its core competency in delivery solutions to the meat and small goods market with significant global alliances being formed with the Danisco, Budenheim. These alliances were reinforced in the early 2000's, when Oppenheimer launched commercial gelato ingredients to the Australia and New Zealand markets.
We are positioned for increasing growth.
Oppenheimer still holds its history, its staff and the alliances with customers and suppliers alike, as paramount in the future direction of the company. Under the current leadership team led by Mr. Jignesh Shah as Managing Director, Oppenheimer is now a thriving and technologically advanced company priding itself on the ability to respond to its client's businesses by providing innovative and adaptive solutions which is backed by an unbeaten commitment to services exceeding their expectations. In 2015, Oppenheimer has entered a new and exciting phase in its 145 year history, with the formation of new alliances, joint ventures and release of new brands to the Australian, New Zealand and global ingredients, foodservice and gelato markets.
Our Brands
Oppenheimer is proud to represent the following global brands in Australia and New Zealand
Vision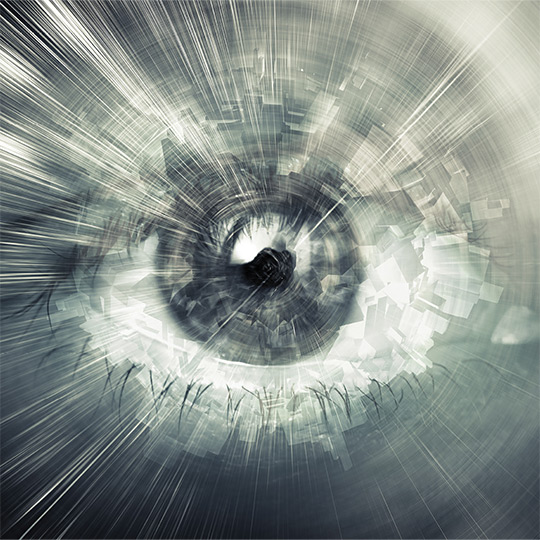 We are • A strong and sound company since 1870 for our Customers, Staff and business community. • Our Customer's preferred supplier. • The market leader in the Food Industry with forward-looking company. • A company with trust worthy, innovative and international leading brands for our customers. • Great place to work.
Values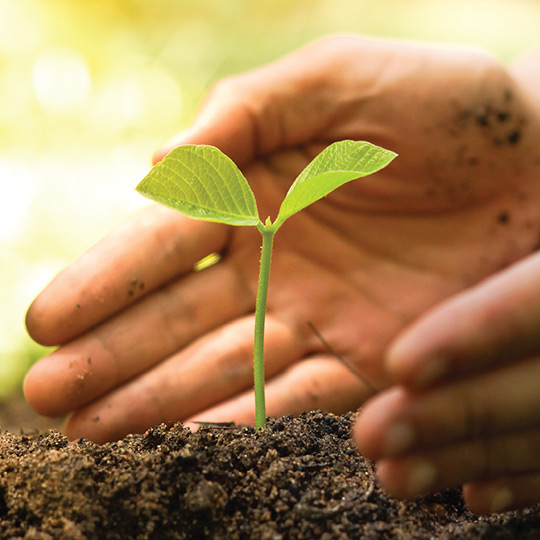 Integrity is the foundation of our core values. • Our people are empowered and accountable. • Exceed the expectation of internal and external customers – surprise and delight them. • Care about each other. • We encourage creativity and innovation.
Innovation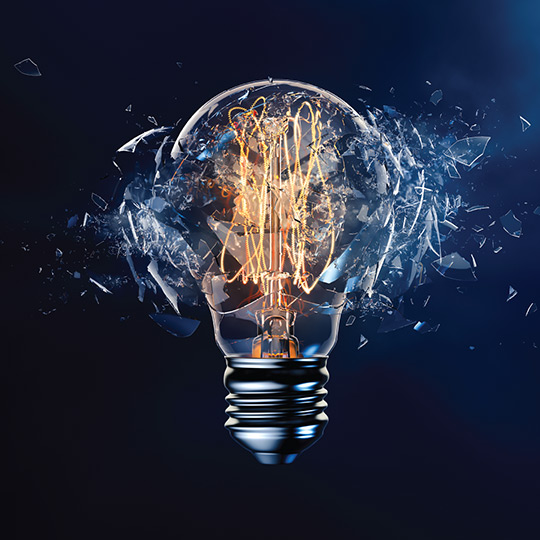 • Quality • Services • Technical Excellence Through services and technical excellence, we aim to maximise development opportunities for our clients. We do this by focusing our efforts on key priorities and by developing individual competencies within our organisation. We encourage team work, imagination, enthusiasm, confidence and trust. EXPERTISE IN FOOD AND GELATO | INGREDIENTS, PROFESSIONAL FOOD | SERVICE EQUIPMENT AND INTERNATIONAL AIRLINES BUSINESS.
Worldwide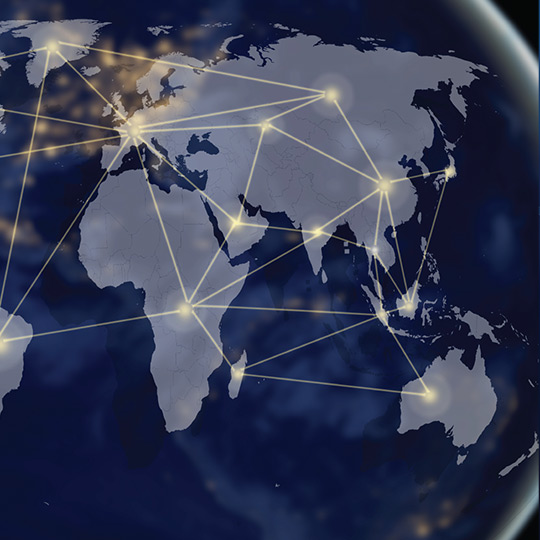 Oppenheimer's manufacturing facilities Located in Australia, India, China and Malaysia. All are well placed to meet demand of our customers at all the time. All manufacturing facilities have technical innovation centres which are ready to respond to all innovation and development requests from our customers. All centres have technical expertise and in house taste and nutrition technologist. We have Sales and distribution through our channel partners in Philippines, Thailand, Vietnam, Japan, Korea, Indonesia and Singapore.
History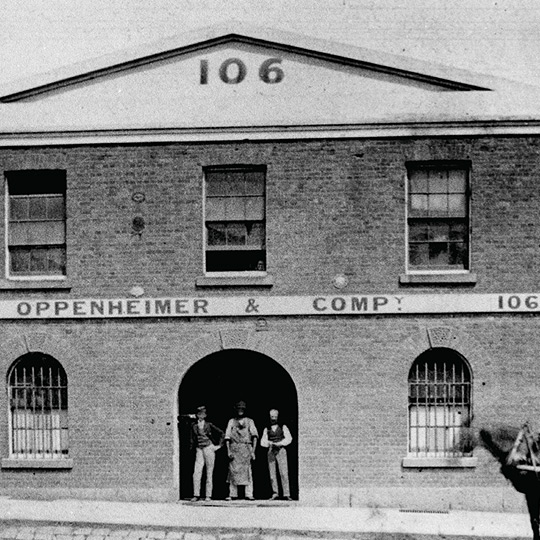 After 145 years in business, Oppenheimer is now a modern and innovative organization. Oppenheimer has grown from an international family owned business lead by Harry Oppenheimer, to a 100% Australian owned and managed private business. Oppenheimer's primary business is the supply of food, gelato ingredients and equipment to Australia and New Zealand.
Services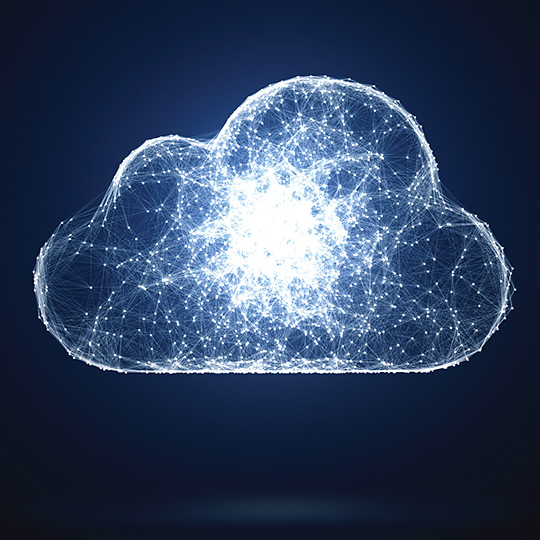 Soy Products manufacturing – Proteins, Fibres and TVP • Specialists in Coating System, Functional Premixes and Seasoning Blends. • Science and Innovation centre for Bakery, Dairy and Meat Industries. • Culinary Centre • Ingredient application and Technical training program • Supply and Design of Gelato Ingredients and Food Equipment • Halal and Kosher Certified  Blending Plant.