Oppenheimer South East Asia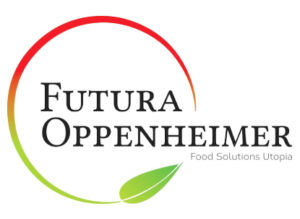 Futura Oppenheimer Private Limited, a joint venture founded in Singapore, a merging two of the regions rising privately owned and operated food ingredients businesses. Our focus will be on bringing revolutionary solutions for the meat savoury segments using best in class technology for all customers, both retail and the foodservice industry.
We are headquartered in Singapore but all the magic happens at our top notch BRC certified manufacturing facility that is also eqquiped with a state – of – the – art Knowledge and Discovery Center based out of Kuala Lumpur, ensuring all our customers of food safety and product performance.
Download Presentation