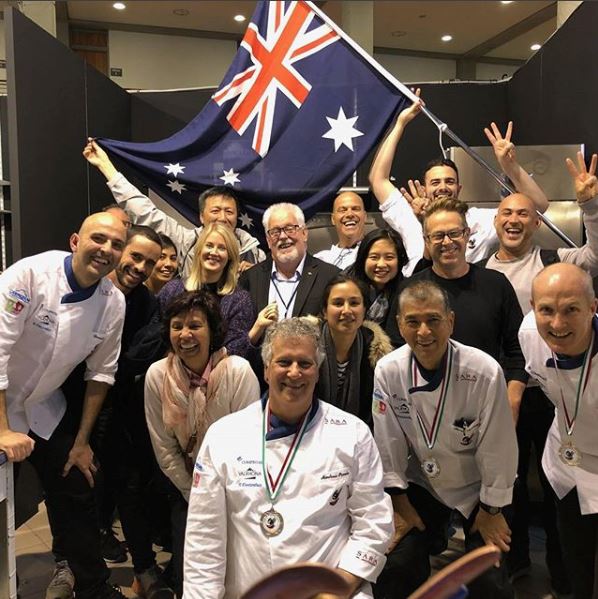 Australian Rises to the Top of the Gelato World Once Again Coming 3rd Place!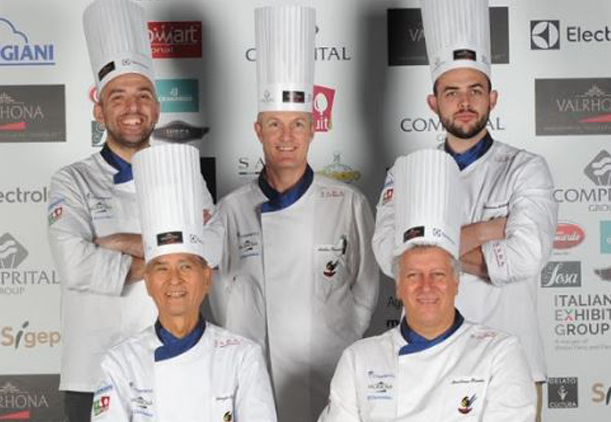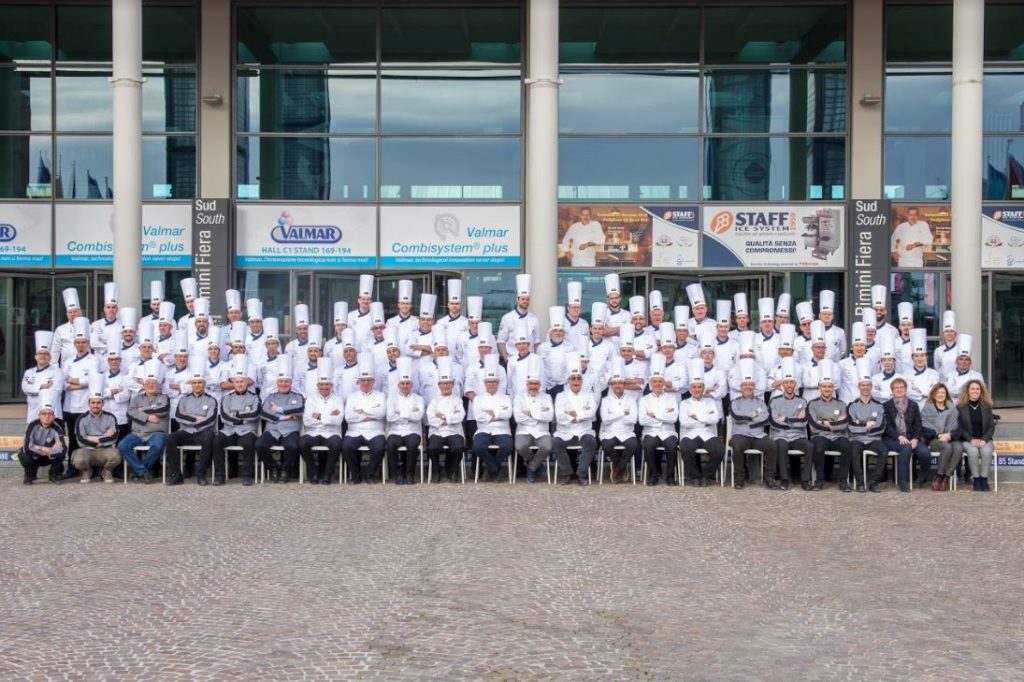 During the biennium, each country organised selections and performances to be among the 12 teams competing at the 8th edition of the Gelato World Cup. Argentina, Australia, Brasil, Korea, France, Japan, Morocco, Poland, Spain, Switzerland, USA and the new entry Ukraine are the selected teams. Following the official rules, the winning team of last edition (in this case, Italy) won't compete.
Despite having to travel from the opposite side of the world and with a fraction of the budget of some of the other teams, Australia with its Star Wars theme managed to capture a podium finish, 3rd place of the 12 nations which competed. The professionalism and talent of the Australian team is confirmed with this being the second time Australia has achieved 3rd place in this competition.
Oppenheimer is proud to be a major sponsor of the Australian team.